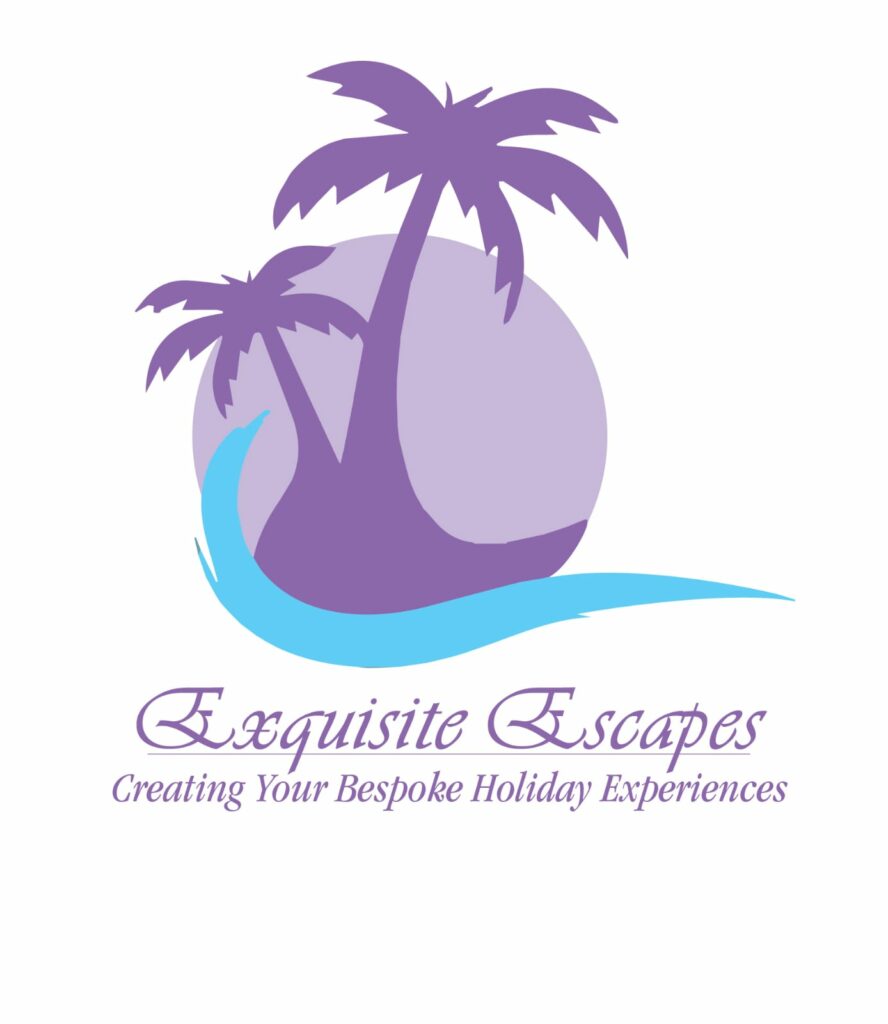 Our Story
Founded in 2019, Exquisite Escapes is a boutique holiday planning company based in the beautiful Caribbean island of Barbados. We pride ourselves on giving our clients memories to last a lifetime, by creating bespoke holiday experiences for any occasion. We are known for the excellent, professional, yet personable service we provide and strive to one day, be the leading holiday experience provider in the Caribbean.
Meet the Team
Joanna Hinds
CEO & Concierge Specialist
After entering the hospitality industry at a young age, Joanna has a developed a passion for the industry. She has a Bachelor's Degree with upper 2nd class honours in Hotel Management from the University of the West Indies. Her love for travel, meeting new people and her island home Barbados, has allowed her to excel in the area while providing excellent service, creating exquisite experiences, and leaving her guests with everlasting memories.
Tell us about your experience…
Have you had the pleasure of using Exquisite Escapes in the past? Please share your experience with us; we'd love to hear it! Our client's feedback is very important to us.